Choose FSD
Have you been driving to Seattle to get your hair done and paying for parking? FSD is a styling salon closer to home with style and experience.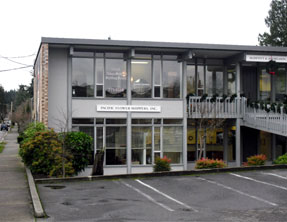 Art & Style
FSD has amazing art on its walls; inside and outside! Come by for a visit and check it out.
Hours are Tue-Fri from 9:30-6, and Saturdays from 9:30-2.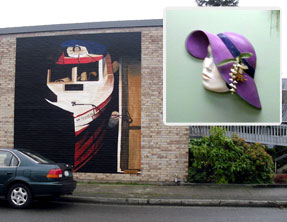 Products
Here's what FSD uses: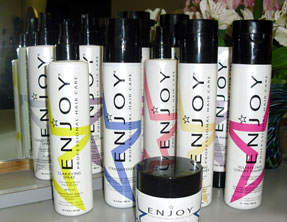 I would like to offer my sincere thanks to the community of Edmonds for your support over 23 years of service. You make it a delight to be at work. We have a common goal: to build beautiful hair. It has been a pleasure to serve you and I look forward to more years of creating your new looks. -Faye